Back to routine
I'm trying to get back to routine concerning my two etsy shops after this last holiday season during which I kind of neglected my vintage shop to work on jewelry custom orders.
So now I've loads of vintage stuff to shoot, to edit and to list. Here are the latest....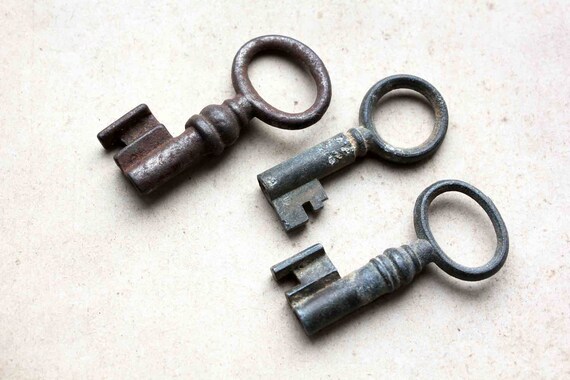 The now must-have skeleton keys with beautiful patina (I've brushed them with real genuine beach sand)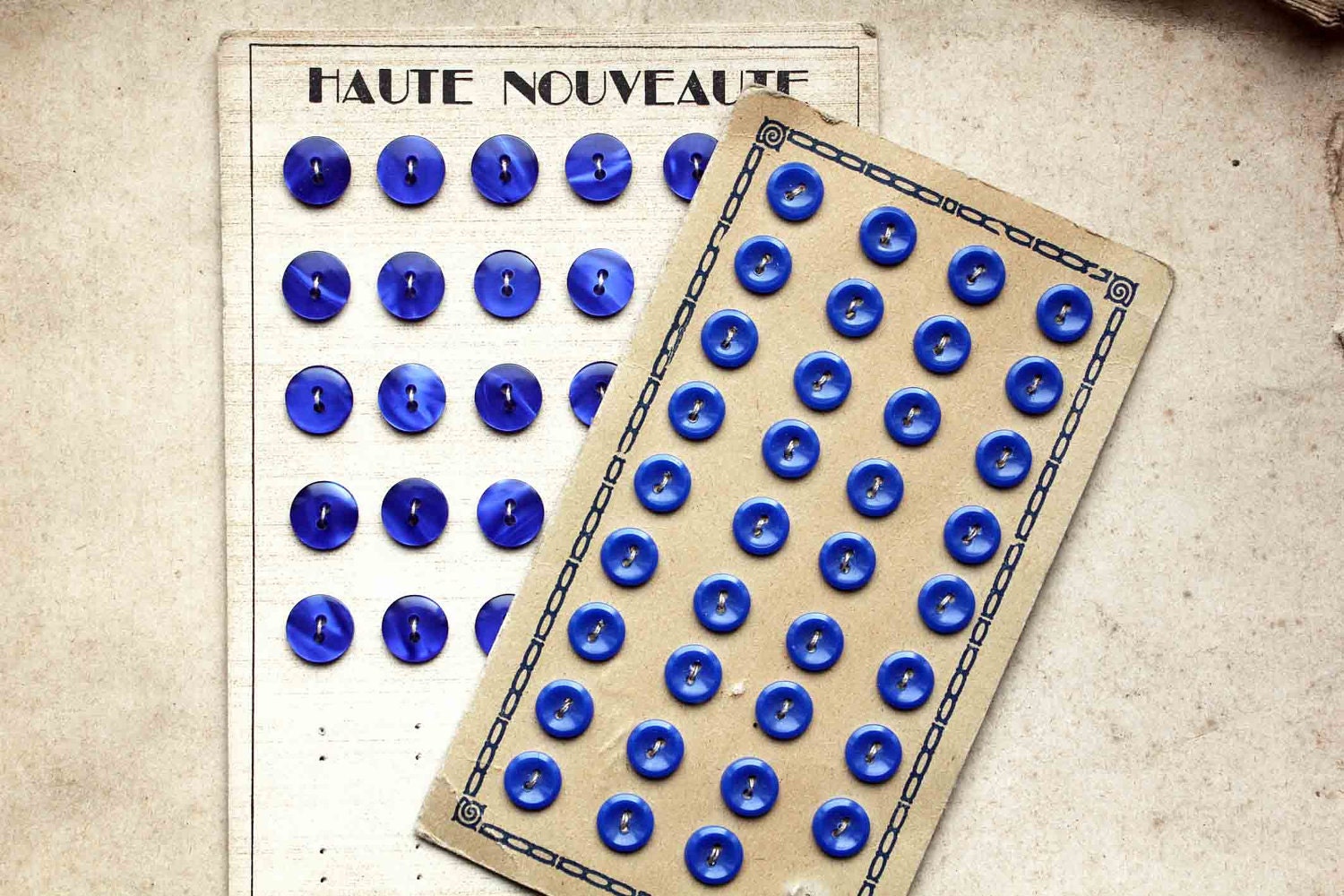 the most exquisite royal blue buttons on genuine cards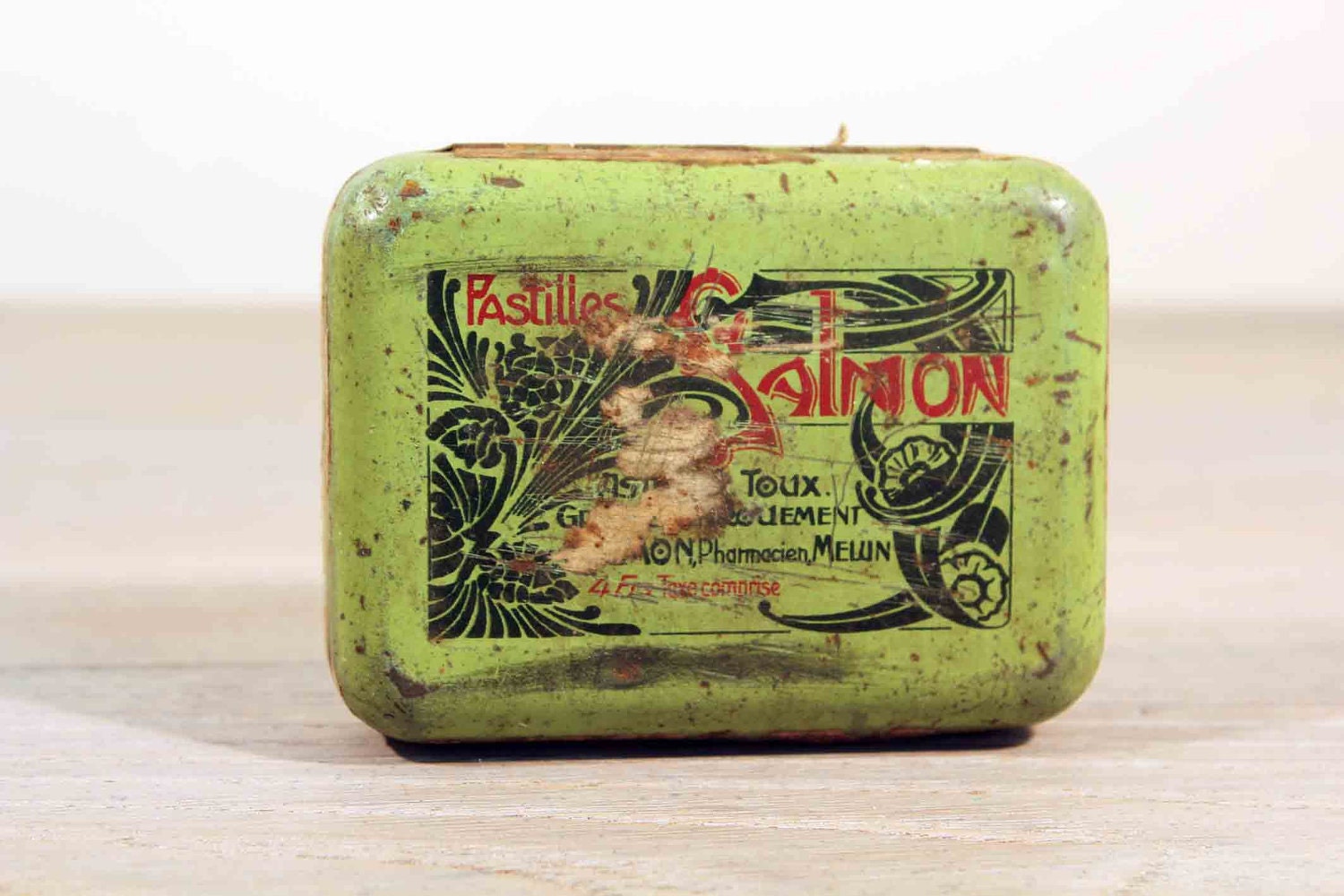 A pistachio tin box and some flax thread on vintage cards of the most subtile colours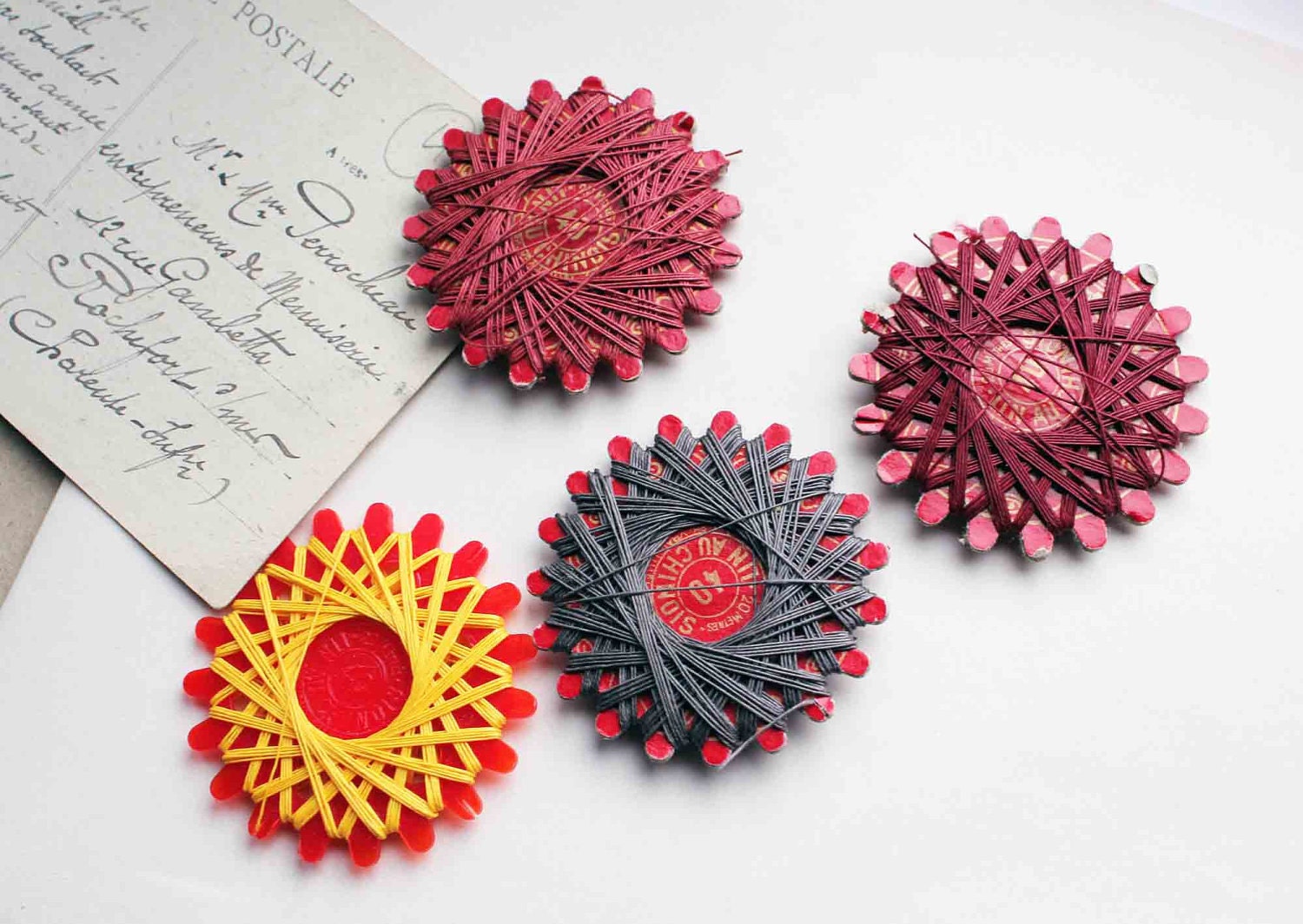 That's all folks! All these are available in
here
. I was planning to go to a flea market this morning but the most odious person ruined my plans.... I'm very angry, and I don't know what to do with this anger... should laugh at it I know!
More thrifting finds at
HerLibraryAdventures